While it's a lofty pursuit, our purpose/cause/passion, is to do everything with excellence. FMG began humbly with 4 blank walls, an empty desk, and a chair. We believed through hard work, a little luck, and a clear vision, we could help people, accomplish great things, build something special, and share it with those we love. Thus, the pursuit of excellence began.
Through our journey, we've come to understand the pursuit is illusive, it's a sprint with no finish line.
With the momentum created, relationships established, and talented people joining to push FMG further, the question is where are we going? Our focus is to provide an exceptional "end-to-end" customer experience, with world-class customer service. We are in constant pursuit of delivering measurably improved results for our employees, customers, and partners.
We believe performing at a high standard of Quality, is the path to employee satisfaction, customer satisfaction, and growth.
We place team above individual and inspire each other through genuine and steadfast excellence.
We play to be better than ourselves, to make our company a better version of itself today than it was yesterday.
We believe transparency is essential to building trust, increasing employee happiness, and improving performance.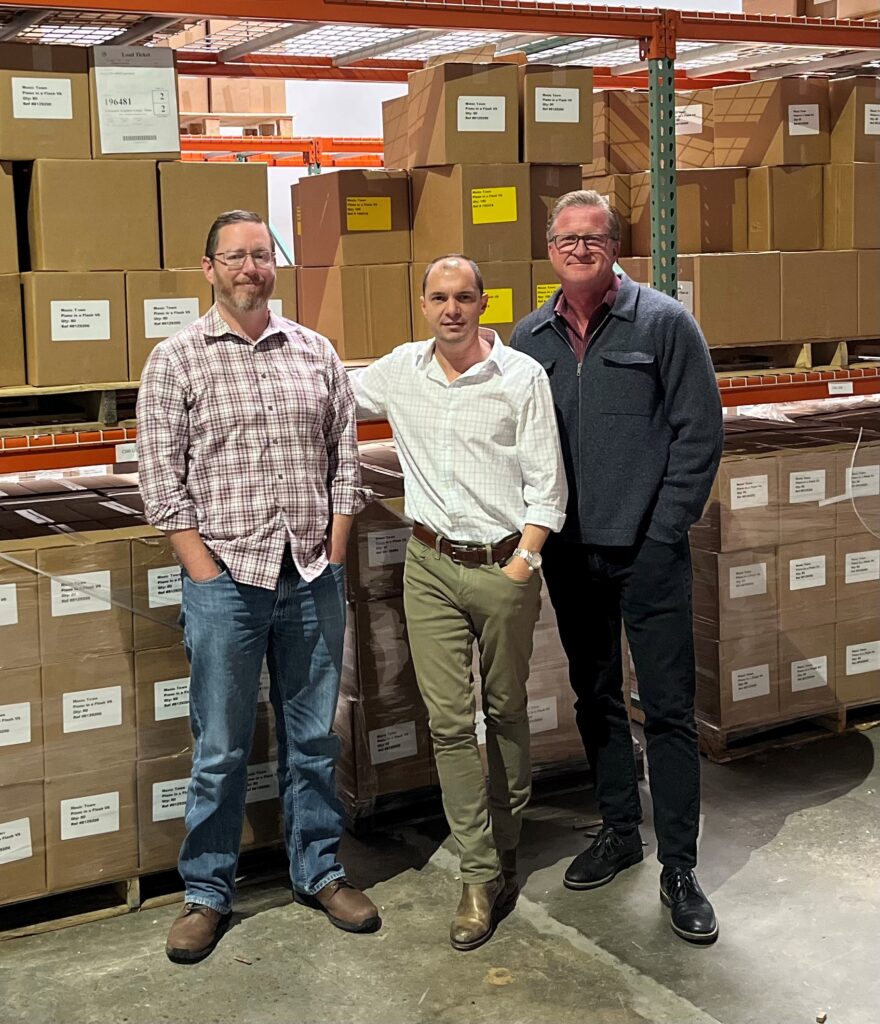 We believe in putting people first. Our creative process focuses on people, not products. Before making a product recommendation, we listen to understand what your brand represents, the message you want to share, and the people with whom you want to reach.
This approach, while different from other companies, is the cornerstone to providing products that create an emotional connection with your audience and deliver a message that resonates, for a lasting impression. The product is simply the vehicle to produce the desired result.
Our Purpose: To Help Companies Stand out
Surveys conducted by the industry's leading governing bodies (PPAI & ASI) reveal, of those who receive a promotional product:
are likely to do business with the brand
recall the call to action